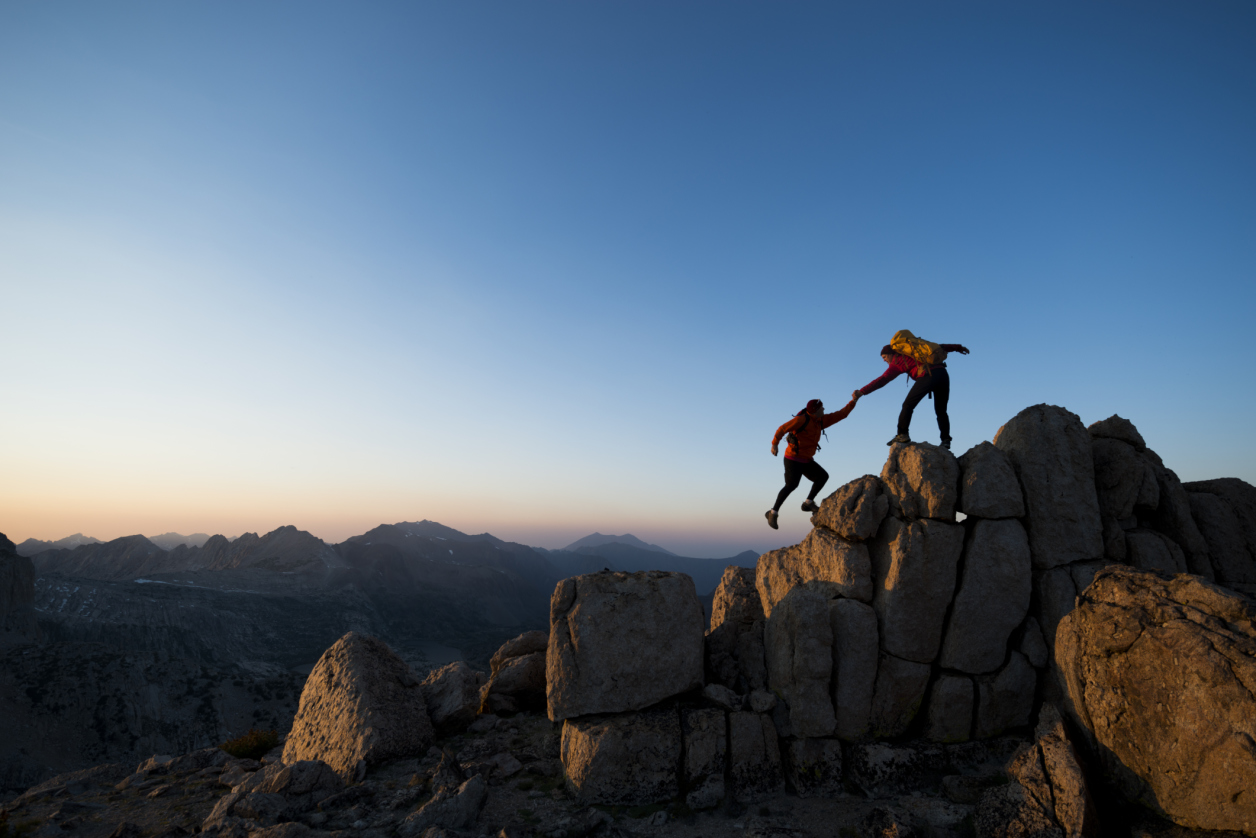 Treading water in your

career, relationships or business?

Wanting to take control and live on your terms?

Feeling overwhelmed with running your business?

Looking for someone to cut through your excuses and hold you accountable?
How we help:
We help you realise you already have the tools you need to create change

We explore where you are currently, where you want to be, and how we can bridge this gap

We identify what's holding you back and how to change

We bring 20+ years of corporate problem solving to help you grow
Athlete Coaching & Mentoring
Years of exposure to high level competitive sport, both as a player and a coach, highlighted the increasing pressure athletes are exposed to and the impact it can have.
Applying the "it's ok i'll be fine" attitude and showing a reluctance to openly talk about things, regular conversations ensure challenges are identified and athletes feel empowered. This will allow them to be present and focused when training, competing, in rehabilitation and looking forward to life after sport. It also gives parents, coaches and player managers another avenue for challenges to be raised.
What does it take to be an elite Athlete?
An ability to learn from experiencing both success and failure
Strict nutrition and training regime to ensure prolonged peak physical shape
Personal drive and accountability to maintain focus and be successful
Willingness to push beyond comfort zones to achieve full potential
Where we make a difference:
Provide an independent, confidential, non-judgemental environment for athletes to proactively discuss challenges and pressures they face, ensuring "in competition" focus remains
Assist athletes through stages of their careers (i.e. starting out, established athlete, injury rehabilitation, finishing up, other major changes) by offering an avenue to discuss challenges and ensure they remain in control of their direction
Executive & Leadership Coaching
A culture of continually striving to improve and progress adds pressure to being a leader. Having been in senior leadership levels of organisations, I have seen how easy it is to lose focus on things that matter (work life balance, being an inspirational leader, setting and achieving personal goals) while striving to achieve the business goals.
What makes a successful leader and what do they bring to the business?
Executives and Leaders who clearly understand and deliver on their purpose, focus and direction
Being able to balance both professional and personal life, manage their time, increase confidence both professionally and personally, regularly stepping out of their comfort zone...all while inspiring others to follow their example
Have the ability to openly and effectively promote and develop staff within their teams
How we help:
Assist leaders to ensure balance exists between work and personal life
Provide a pathway to overcome challenges faced and grow in to inspirational leaders
Identify areas of uncertainty and help leaders see these as opportunities to grow
Workshops
Highlight personal skills designed to assist organisations become more positive and driven.
Focus on the positive impact of personal success on the organisation.
Empower people to become accountable and responsible for their success.
Suitable for conferences, offsite strategy sessions and in house delivery.
Goal Alignment
Creating structure around setting and achieving targets brings focus and accountability. Done well, this can be a very effective way to set up an organisation for success.
Session focus is on the importance of setting team and personal goals and the potential performance upside it will bring.
Tailor Made Sessions
Structured to cover topics relevant to the organisation to ensure desired outcomes are achieved.
Sign Up
Be inspired by our regular Motivator articles.